Events and Competitions
Shetland Open
Date: 1st Aug - 3rd Aug 2019
Venue: Clickimin
Time: 10am
Cost: £25

THis is more info on the event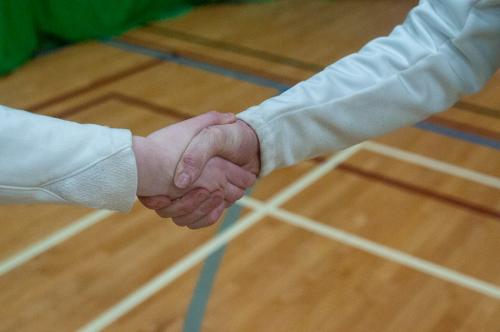 Register
The club runs competitions in Shetland and travels away to junior and senior competitions on the Mainland.
There is also an annual 'Summer Camp' for both juniors and adults held usually in Orkney.
Competitions and Events coming up in 2020/21
Due to the current situation with Coronavirus, all our planned events and competitioins up to and including the Orkney Trip have been cancelled.  
We will keep you up to date with when we plan to reshedule trips away as soon as we know.