Events and Competitions
Shetland Open
Date: 1st Aug - 3rd Aug 2019
Venue: Clickimin
Time: 10am
Cost: £25

THis is more info on the event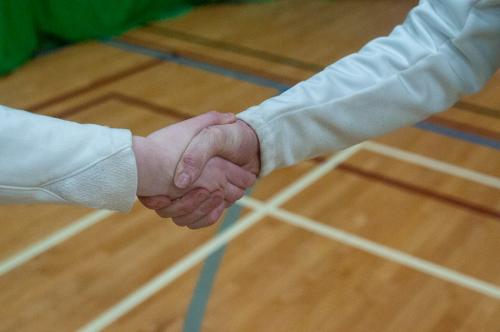 Register
The club runs competitions in Shetland and travels away to junior and senior competitions on the Mainland.
There is also an annual 'Summer Camp' for both juniors and adults held usually in Orkney.
Competitions and Events coming up in 2019 / 20
Competitions:
Novemebr 23/24th Scottish Schools Individual Champs. Linlighgow, By selection, for seconday pupils only age groups U14, 14 to 16 and over 16's. 
December 7th Saturday.   Fun Comp for all Shetland Fencers.  Venue: to  be arranged but will be either Aith, Brae or Lerwick This will be for all under 18's.