Brae Fun Competition
News Date: 03/12/2019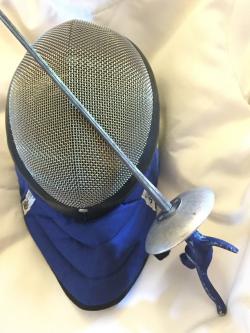 Saturday Brae Fun Competition, Saturday 7th December 10am till 2.
Please check current entry list below and contact me if you can't make it or are comiing and not in the list.
The competition is geeared for all levels and will be relaxed and fun and makes a great way to experience how a competition runs.
Please bring water bottles and snacks to keep kids and perants going through the competition. Parents are encouraged to stay and support and also to help with organisation and keeping everythign going smoothly.
There will be room for lifts up from Lerwick so let me know if you are needing a lift and we'll pass it on
Please check you have all your kit, - we are unlikely to have spares.
Current entries:
| | |
| --- | --- |
| 1 | Charile Anderson |
| 2 | Murray Todd |
| 3 | Torquil McKenzie |
| 4 | Thomas Angus |
| 5 | Lewie Angus |
| 6 | Jack Sutherland |
| 7 | Brydon Laurenson |
| 8 | Arion Mavroudis |
| 9 | Ronin Tulloch |
| 11 | Lily Tulloch |
| 12 | Olivia Scott |
| 13 | Robert Swift |
| 14 | Ewan Taylor |
| 15 | Dexter March |
| 16 | Christopher Brown |
| 17 | Jaime Tulloch |
| 18 | Alistair Robinson |
| 19 | Astrid McDonald |
| 20 | Amelie Atia |
| 21 | Izzie Gibson |
|   |   |