News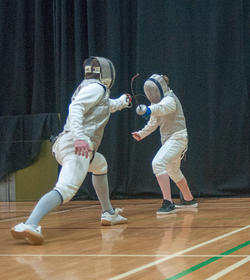 07/03/2018
Our Club Championships for the 2018 season started with the Under 18 Foil Championship on Tuesday Fe...
Read More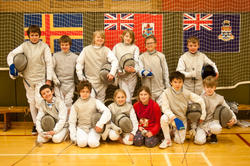 18/12/2017
Aith hosts first fencing competition  11 young fencers braved the weather conditions at the weekend...
Read More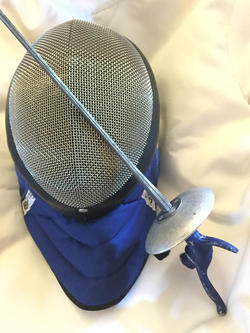 28/08/2017
New Fencing Season starts Aug 22nd at Clickimin The new fencing season started last Tuesday at the ...
Read More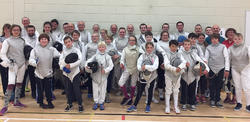 20/07/2017
Successful weekend in Orkney on June 15th / 16th. 12 fencers plus coach and parents enjoyed a great...
Read More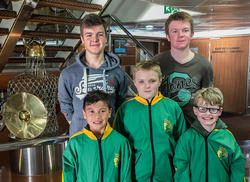 07/06/2017
Shetland Fencers medal in UK Age Group Event A group of 5 Shetland Fencers travelled to Falkirk las...
Read More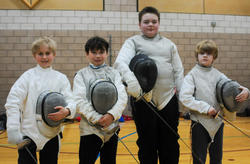 27/04/2017
Our annual Club Championships were contested over 3 dates in April. The Foil Championships Under 13...
Read More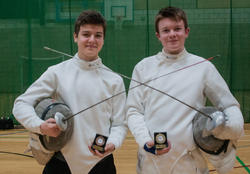 20/04/2017
A group of 5 fencers travelled down to the Glasgow Senior Open, a well-established event attracting ...
Read More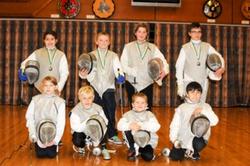 03/01/2016
The competing fencers. Back row (l to r): Tegan Hendren, James Masson, Ella Majdan, Dougie Smith. Fr...
Read More